Your home's interiors could benefit from a new carpet. Any room can look better with beautifully designed rugs. There are countless variations in carpet colour, pattern, and design. It is a tremendous undertaking to select one that complements every room. A rug can significantly improve how cosy and comfortable your home feels. In order to complete your home, we have included some of our best designer rugs on our website, which not only complement any area but also give it a beautiful touch and a cosy atmosphere.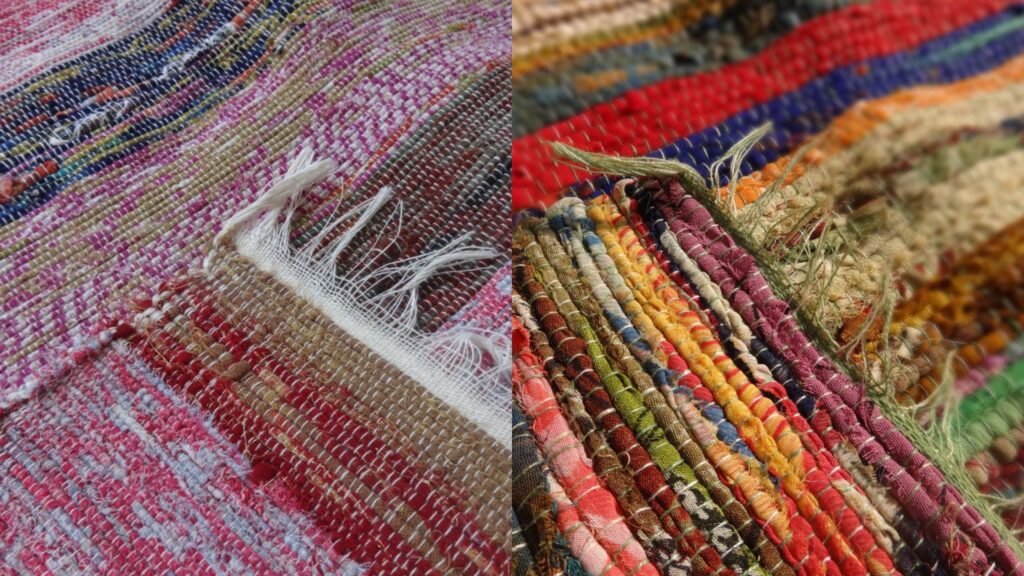 It keeps you warm during the winter.
Rugs are frequently utilised as design components in interior spaces because they add colour and flair while tying the space together. Rugs insulate the floor in the winter, keeping cool air underneath and preventing it from leaking up and cooling the room. This is another vital function of rugs. Your interior will stay warm, rug will help keep your feet comfortable.
Tips to choose the best rug for your room
The carpets come in a wide range of colors, patterns, and textures. As a result, it's crucial to find a rug shop that has a wide selection of colors and patterns from which you can choose the ideal rug. You can choose from a variety of rugs on our website to fit your space.
When choosing the best rug retailer, you should think about whether their prices are reasonable. You should constantly look for stores that offer premium rugs at affordable pricing. Additionally, the ideal rug store must have a range of rates. It must provide a pricing range that is appropriate for every customer's budget. We give our customers the greatest goods at the best price since we sell high-quality carpets in our store at affordable pricing. Just visit our website and select the ideal carpet for your beautiful room.