Get Surprising Discounts Daily @ 1 to 2 pm.
Consequat elementum, dolor egestas at faucibus dictumst at ultrices auctor gravida neque, dolor molestie ut fames porttitor egestas quisque bibendum felis nascetur maecenas et.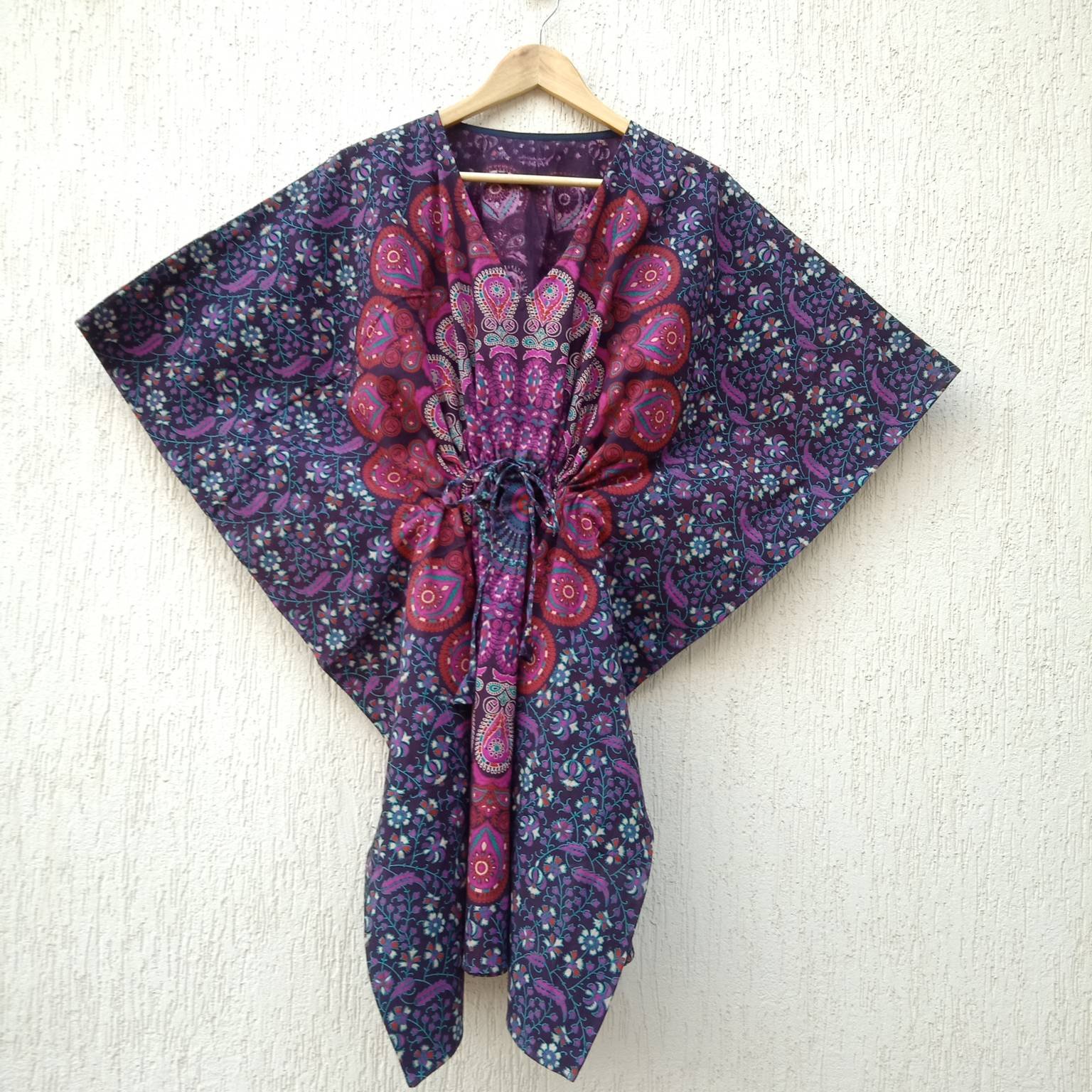 Maecenas in cursus laoreet pulvinar enim commodo justo sed euismod velit.
Ac praesent feugiat at egestas vitae massa euismod sit nibh aenean elit.
Mi ornare ac eleifend eget eget aliquet lectus nec augue massa amet.
Want to make order or have a question?
Call us on +91 6376169156 or simply chat on WhatsApp
First thanks to Indian craft mall to give me wonderful product, i simplying giving 5 star rating to product fabric and condition is pretty good great with great price
What Are You Waiting For...